Chicken Salad Chick's menu is about to get sweeter.
The 245-unit franchise acquired Atlanta-based Piece of Cake on November 1. Piece of Cake has stores in the Atlanta area and bakes cakes in a bakery before shipping them to its 10 locations twice a day. Now, Chicken Salad Chick will serve a handful of flavors by the slice and as whole cakes in its stores nationwide.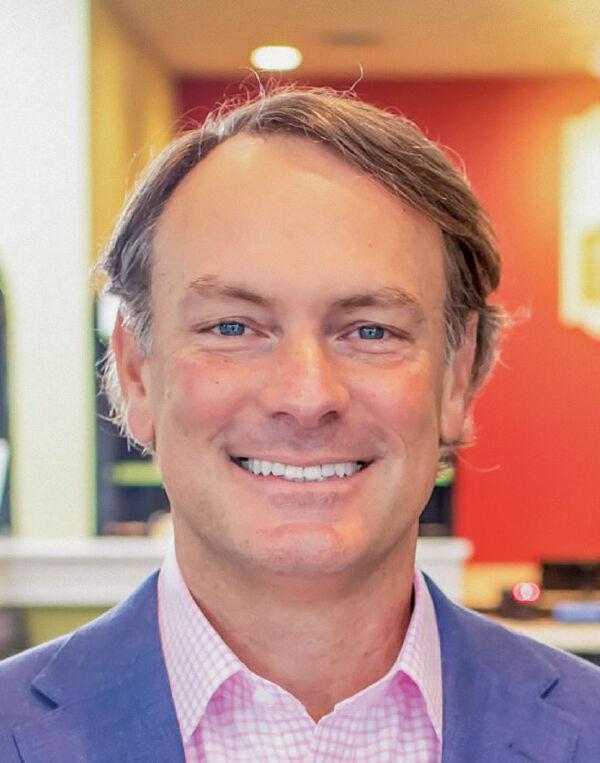 "The idea of ​​a dessert offering was something we were selling anyway," said Scott Deviney, CEO of Chicken Salad Chick. Atlanta residents are familiar with the brand, he said. "It is very well known because it is a tasty product."
Chicken Salad Chick is a made-from-scratch chicken salad franchise that offers more than a dozen varieties on the menu, such as the spicy "Kickin' Kay Lynne" with Buffalo sauce and the fruity "Fancy Nancy" with apples and grapes. The brand also sells chili cheese, egg salad, soups and salads. In a crowded chicken industry, Chicken Salad Chick stands out with its unique offerings outside of the traditional chicken sandwich or wings.
Following the acquisition, which has been in the works for about six months, few changes at Piece of Cake, except that the company will increase its baking capacity. However, the cakes will not be made on site, but will be delivered to each store.
Piece of Cake will continue to operate its 10 Atlanta stores as normal and all of the brand's employees will retain their jobs. Founder Melissa Jernigan will remain the company's "Cakeexpert."
Chicken Salad Chick finished 2022 with $306.8 million in systemwide sales across 220 units, 71% of which are franchised. This represents a 20.3% increase in sales compared to 2021 and a 7.3% increase in unit count. Brentwood Associates purchased the brand in 2019. Brentwood's other investments include Hissho Sushi, Blaze Pizza and Orangetheory Fitness.
Related: Arlington franchisees sign 8-unit deal with Chicken Salad Chick
Piece of Cake products will come in two flavors as well as a limited-time options offering, Deviney said. The addition of the menu will also enhance Chicken Salad Chick's catering services.
Chicken Salad Chick recently announced numerous development deals and openings, such as a three-unit deal in West Texas, a new store in Charleston, South Carolina, and an eight-unit deal in Arlington, Virginia.