GREENVILLE — Chef Alex Morgan can finally cook for his wife now that he's taken on a new job, though the career move might surprise those who know him.
It's a shift from fine dining to small batch brewing.
For the past four years, Morgan has served as executive chef at The Anchorage and Mr. Crisp, two acclaimed local Greenville restaurants, but now he'll be developing the menu at downtown's Fireforge Crafted Beer on East Washington Street.
Despite appearances, Morgan said he views this as a lateral move.
"One of the things I've been cooking for the last 20 or so years is chef hours," Morgan said. "That's why a lot of really talented chefs leave the industry…that work-life balance. It's definitely not a step down. Maybe a sideways move."
Morgan joined Fireforge in March and during that time he tweaked the brewery's menu. This menu was recently helmed by Fireforge co-owner Nicole Cendrowski, but the plan was still to hire someone full-time.
"Welcoming someone with Alex's impressive culinary experience to our team is exciting," Cendrowski said in a statement. "He shares our vision of creating the best experience for our customers, from pint to plate."
Morgan brings over two decades of restaurant experience and a passion for local ingredients.
So far, he's taken things slowly, refining processes, examining tastes, and learning about Fireforge beer and culture.
New to the menu, a sandwich from southern Cuba, with house-made mustard barbecue sauce, house-roasted pork and ham, and bread from an Atlanta bakery.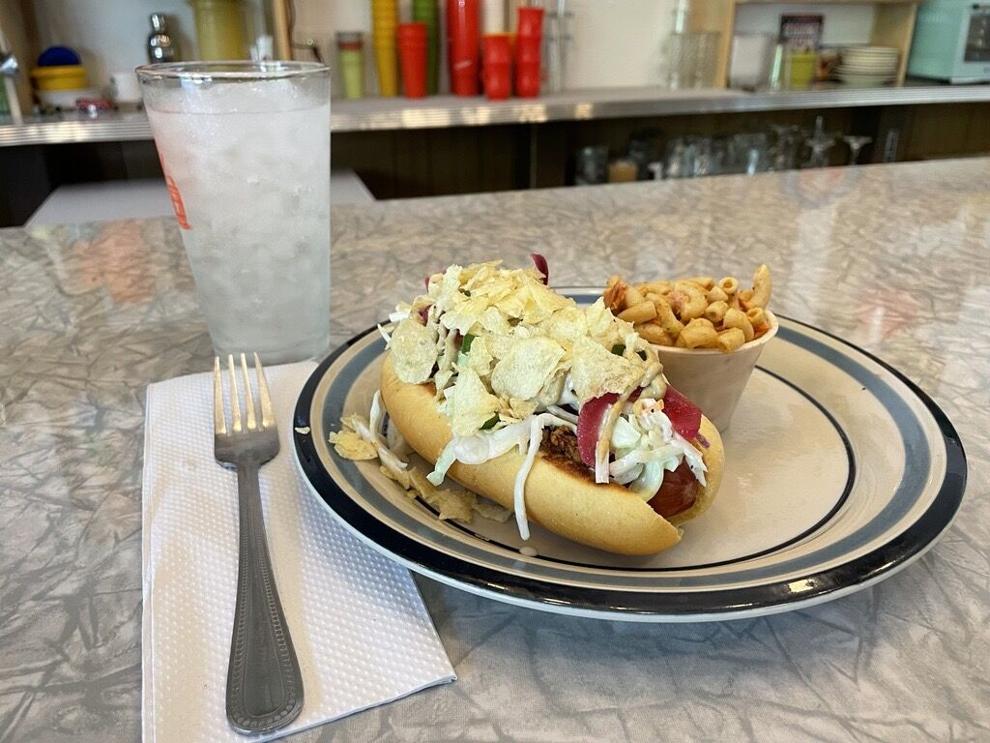 Morgan leverages its relationships with local growers and farmers to reframe sourcing and ingredients. He uses the food center at the Swamp Rabbit Café and Grocery, as well as local lettuces from various farmers.
Morgan also plans to create more events at the brewery.
Last weekend, he helped Fireforge organize its first Polish festival, for which Morgan prepared homemade smoked kielbasa on artisan buns. He barbecues for Memorial Day and for Father's Day with smash burgers and creative hot dogs with homemade condiments and Brasstown beef hot dogs.
With tomato season approaching, Morgan plans to create something with local traditional tomatoes and burrata because "these are two of my favorite ingredients, and I think they work so well together" .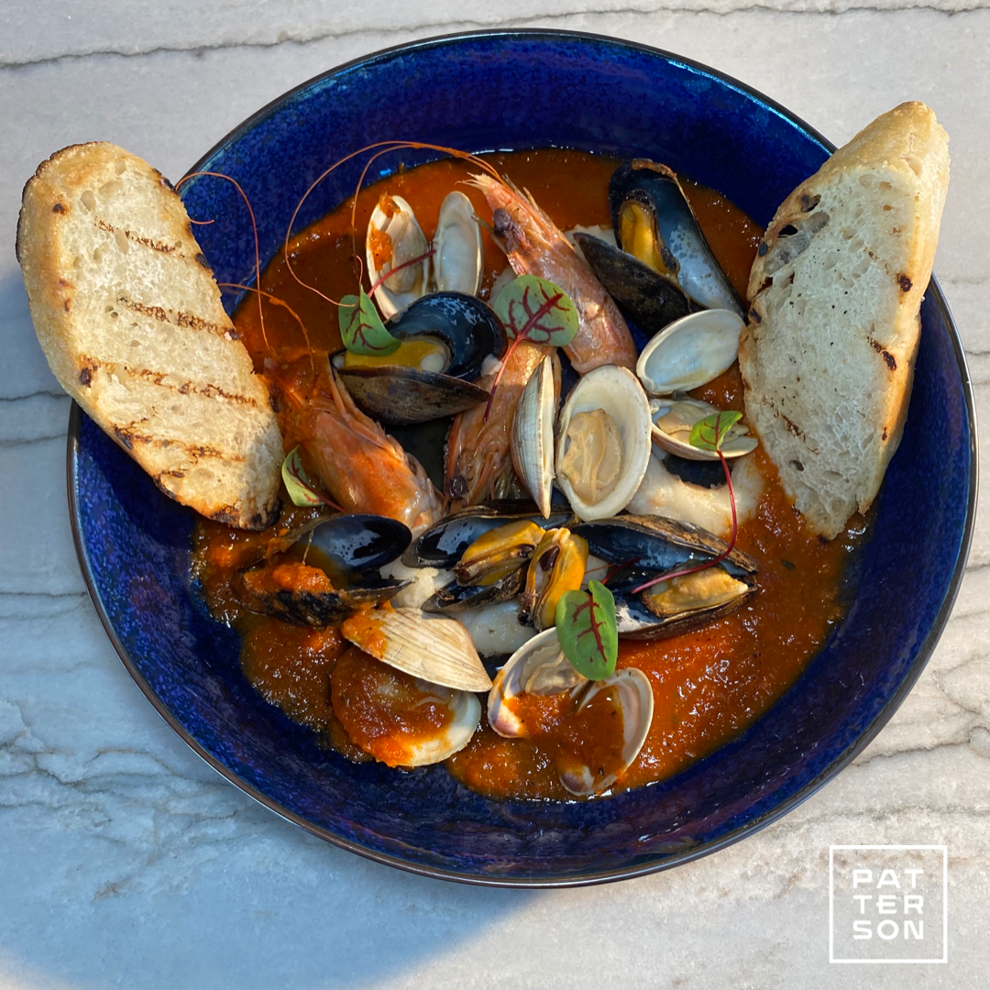 Morgan's culinary career has spanned a wide range of cuisines, from burrito cook to fry cook to sous chef. His experience at Eventide Oyster Co. in Portland, Maine fueled a passion and understanding for fresh seafood.
Spending the past four years with The Anchorage and Mr. Crisp has also fueled a deeper appreciation and connection to the produce and farmers of the Carolinas.
"Right now we're just trying to figure out what works best," he said. "A lot of people don't know that Fireforge has a lot of menu, and I think when people start realizing that, we can implement more."